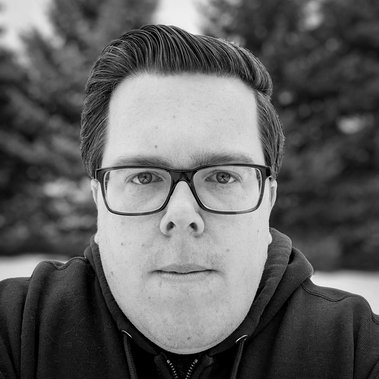 ABOUT ME
I began my photography venture in 2016. I initially had an interest in traditional landscape photography, but in traveling the backroads and small towns of southwestern Minnesota I discovered a new aesthetic of rural life that felt like home. I wanted to somehow convey those feelings through my photographs.

I eventually discovered great American photographers like David Plowden, Stephen Shore, and Walker Evans. These photographers solidified my dedication to the craft and helped to inspire and show me a path to the work I knew I needed to make.
I am a passionate advocate for rural communities and I spend a great deal of time exploring small towns which are often overlooked by most. I want my work to show people how great the cultural landscape of rural America truly is.

I currently live and work in my hometown of Hutchinson, Minnesota. Please feel free to send me any feedback, comments, or print inquiries by using the Contact Me page. Thanks for stopping!